All the World is Sleeping
AVAILABLE NOW THROUGH VIDEO ON DEMAND AND LIMITED THEATERS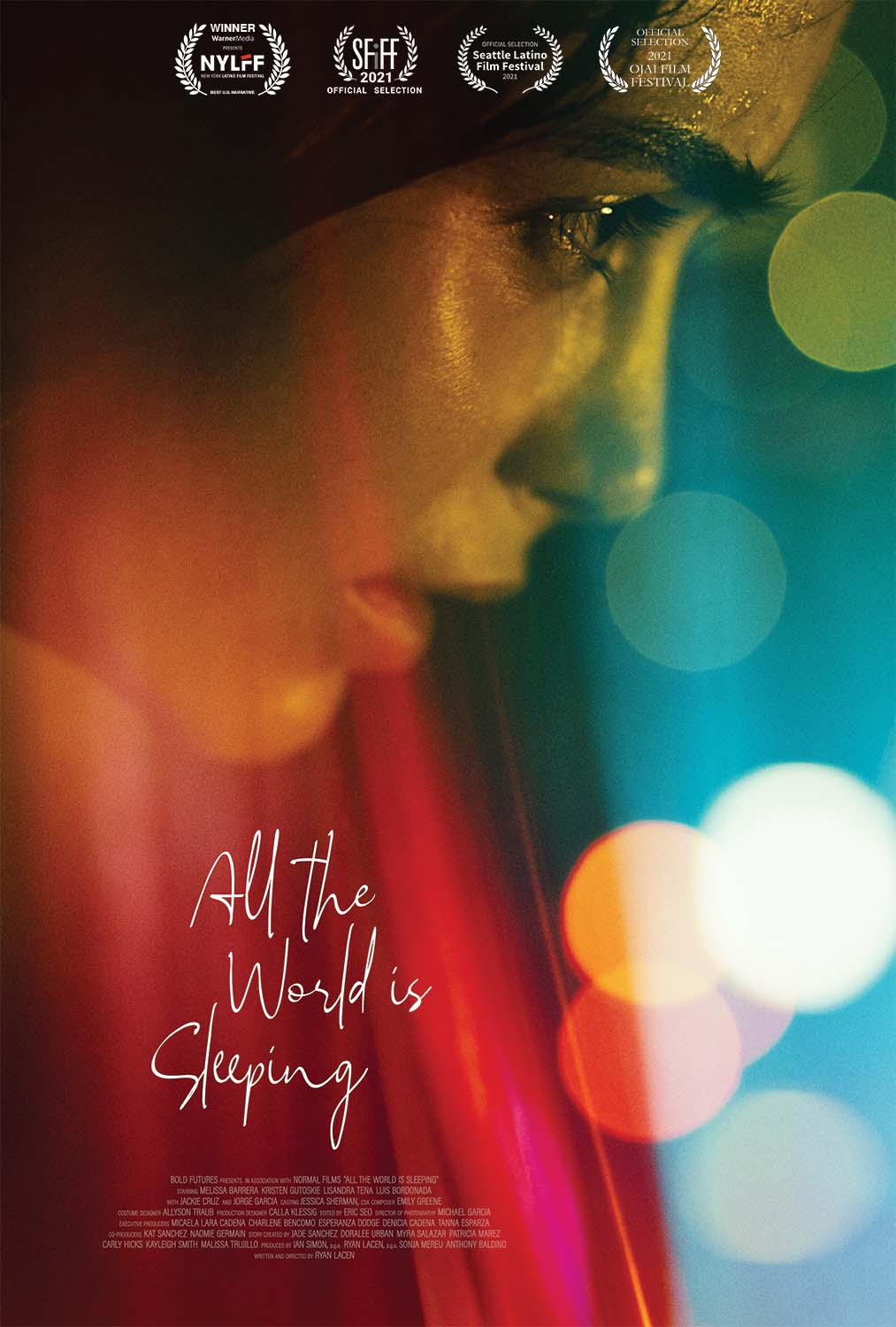 All the World is Sleeping
Fighting for her own life and the ones she loves, a Chicana in New Mexico sinks deeper into her addiction while struggling to surface for her daughter.
Jade Sanchez, Doralee Urban, Myra Salazar, Patricia Marez, Carly Hicks, Kayleigh Smith, Malissa Trujillo
Micaela Lara Cadena, Charlene Bencomo, Denicia Cadena, Esperanza Dodge, Tannia Esparza
Kat Sanchez, Naomie Germain 
Ian Simon P.G.A, Ryan Lacen P.G.A, Sonja Mereu, Anthony Baldino
This incredible film was created by Bold Futures and seven system-impacted women; we bring light to complexities of trauma, substance use and parenting in this raw and riveting story.
In 2017 Bold Futures NM resourced 7 system-impacted women to create a story that explored the complexities of trauma, substance use and parenting in New Mexico. The insight derived through this process, and from our leaders evolved into a feature film highlighting characters with authenticity and heart with the aim of pushing back against the stigma faced by pregnant women and people living through substance use and addiction. This beautiful film will shed light on the realities of addiction, and the resources that are so desperately needed for families living in cycles of substance use and addiction while lifting the expertise of women who have lived these truths.
To learn more about Bold Futures, visit their website. Please consider making a donation so they may continue this important work.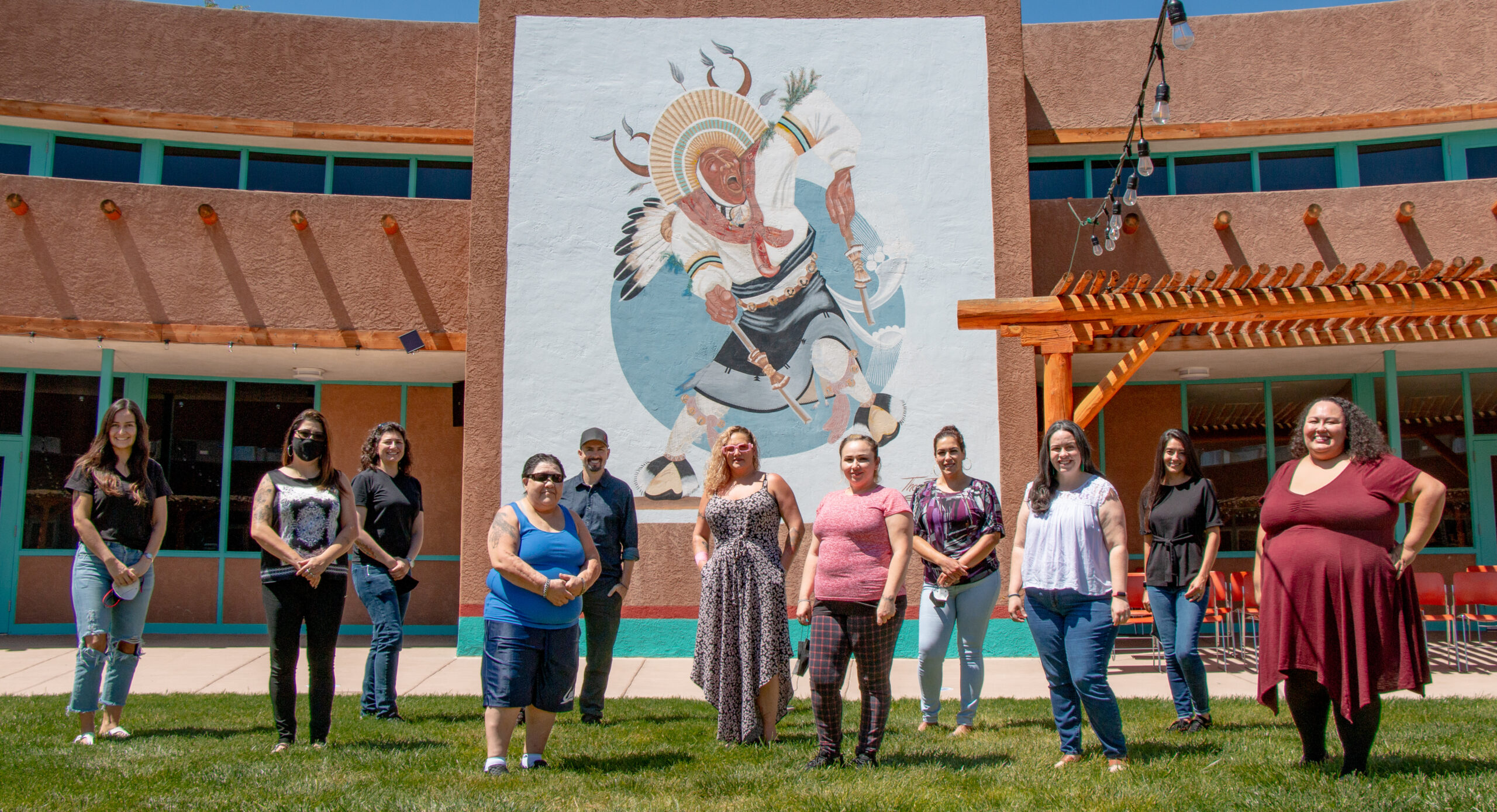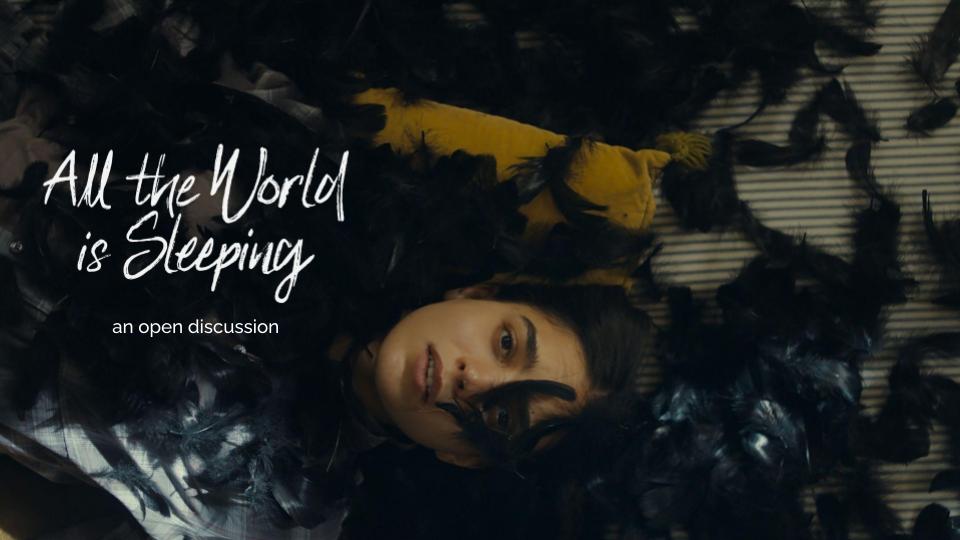 By creating this film, our goal was to have audiences spark conversation about substance use and pregnancy/parenting, reduce shame and stigma for those experiencing this, and to influence the creation and accessibility of high-quality resources for people with families who need support.
We invite you to consider some of these open-ended questions with your peers in order to guide those conversations.