All the World is Sleeping
Available now through video on demand and limited theaters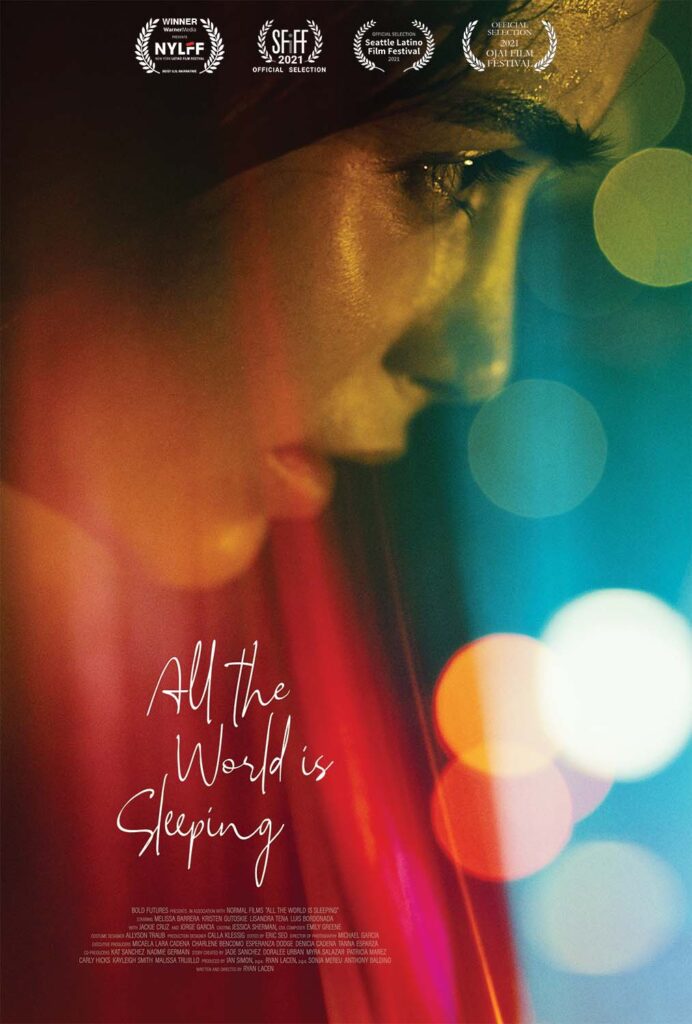 All the World is Sleeping
Fighting for her own life and the ones she loves, a Chicana in New Mexico sinks deeper into her addiction while struggling to surface for her daughter.
Created and Presented by
Directed by
Ryan Lacen
Story Created by
Jade Sanchez, Doralee Urban, Myra Salazar, Patricia Marez, Carly Hicks, Kayleigh Smith, Malissa Trujillo
Executive Produced by
Micaela Lara Cadena, Charlene Bencomo, Denicia Cadena, Esperanza Dodge, Tannia Esparza
Co Produced by
Kat Sanchez, Naomie Germain
Produced by
Ian Simon P.G.A, Ryan Lacen P.G.A, Sonja Mereu, Anthony Baldino
Cast
Melissa Barrera, Kristen Gutoskie, Lisandra Tena, Luis Bordonada, with Jackie Cruz and Jorge Garcia
This incredible film was created by Bold Futures and seven system-impacted women; we bring light to complexities of trauma, substance use and parenting in this raw and riveting story.
In 2017 Bold Futures NM resourced 7 system-impacted women to create a story that explored the complexities of trauma, substance use and parenting in New Mexico. The insight derived through this process, and from our leaders evolved into a feature film highlighting characters with authenticity and heart with the aim of pushing back against the stigma faced by pregnant women and people living through substance use and addiction. This beautiful film will shed light on the realities of addiction, and the resources that are so desperately needed for families living in cycles of substance use and addiction while lifting the expertise of women who have lived these truths.
To learn more about Bold Futures, visit their website. Please consider making a donation so they may continue this important work.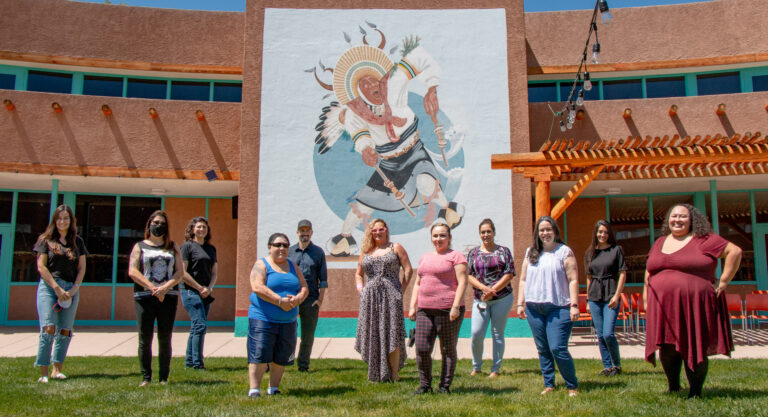 By creating this film, our goal was to have audiences spark conversation about substance use and pregnancy/parenting, reduce shame and stigma for those experiencing this, and to influence the creation and accessibility of high-quality resources for people with families who need support.
We invite you to consider some of these open-ended questions with your peers in order to guide those conversations.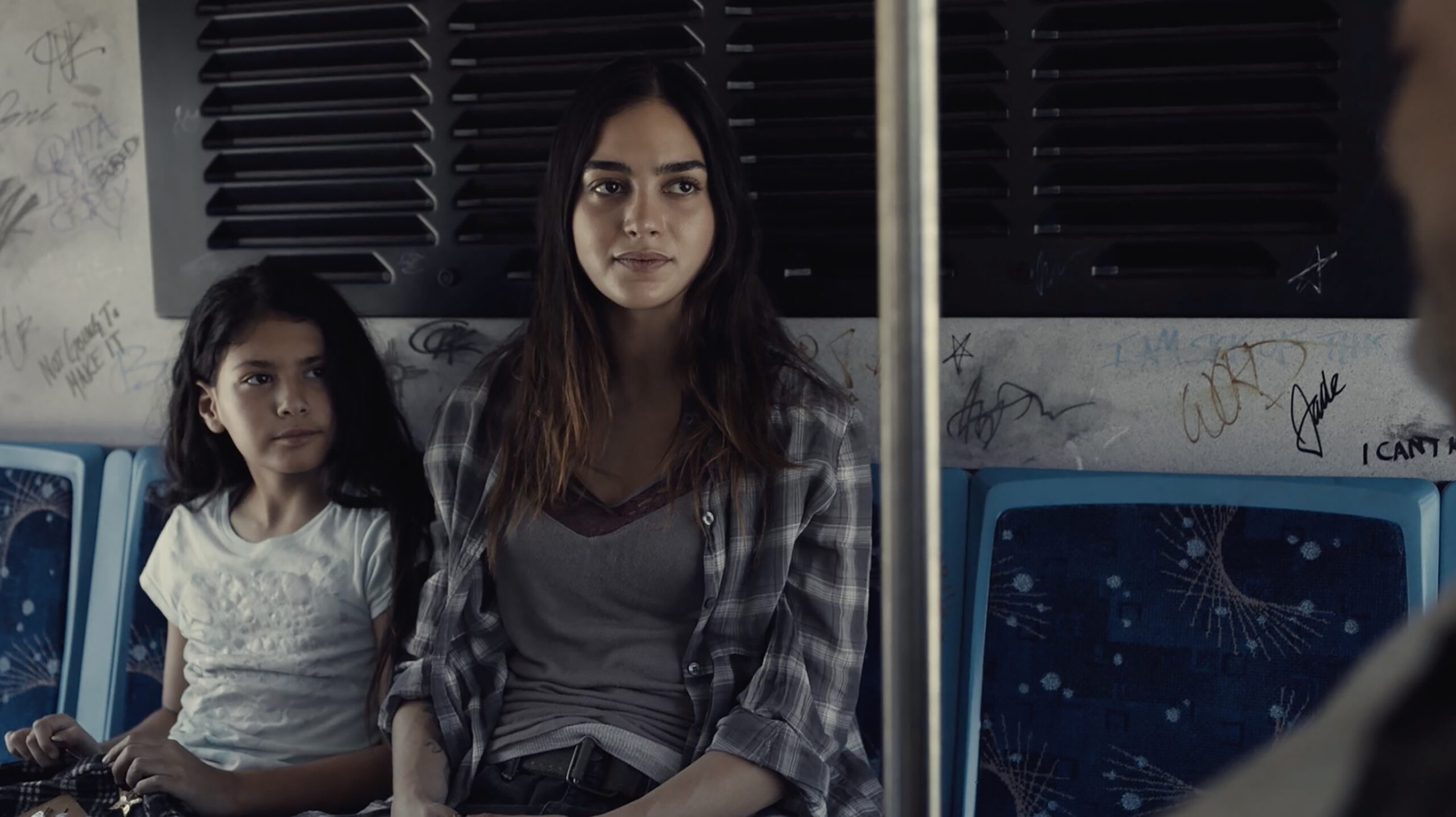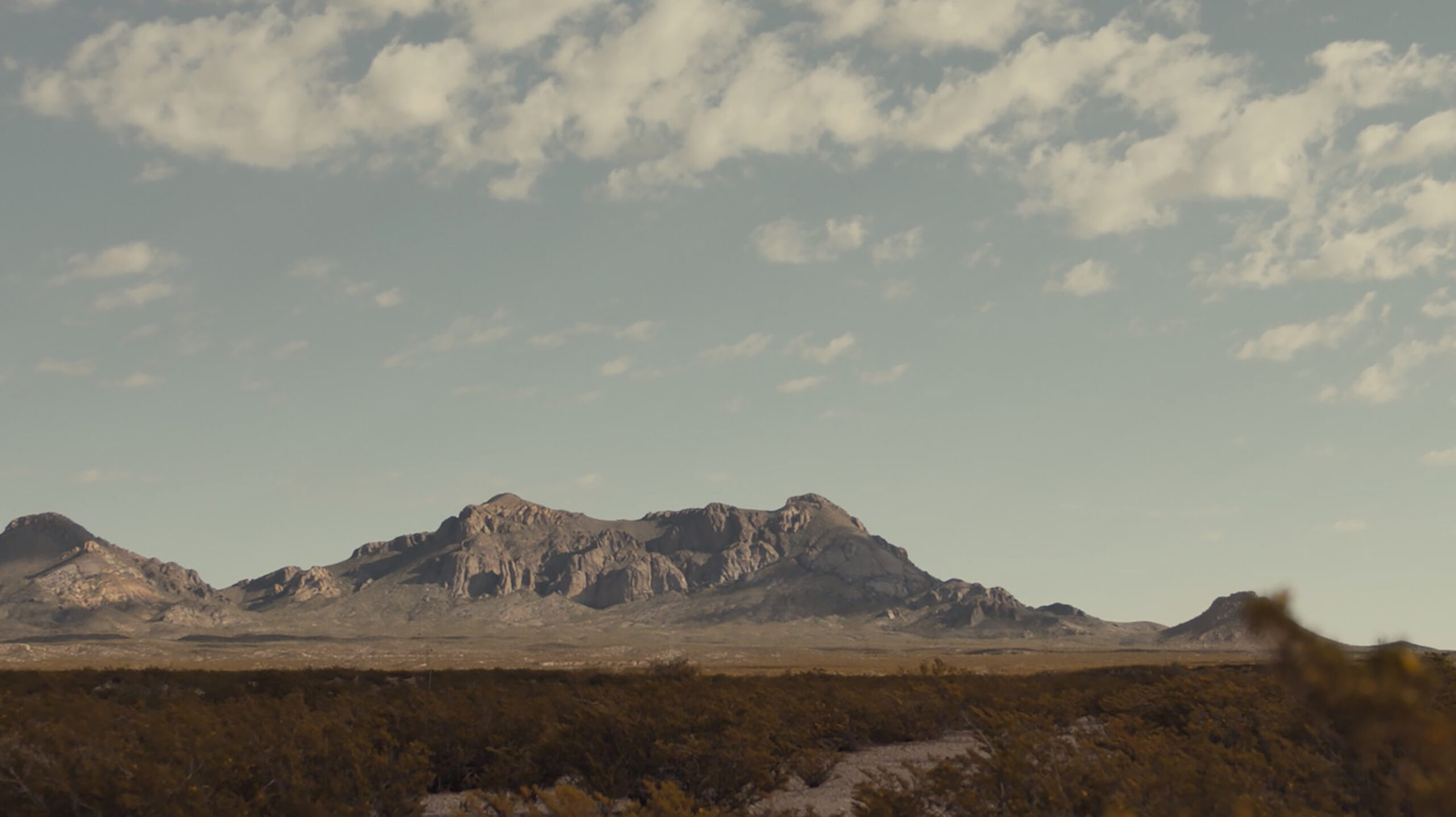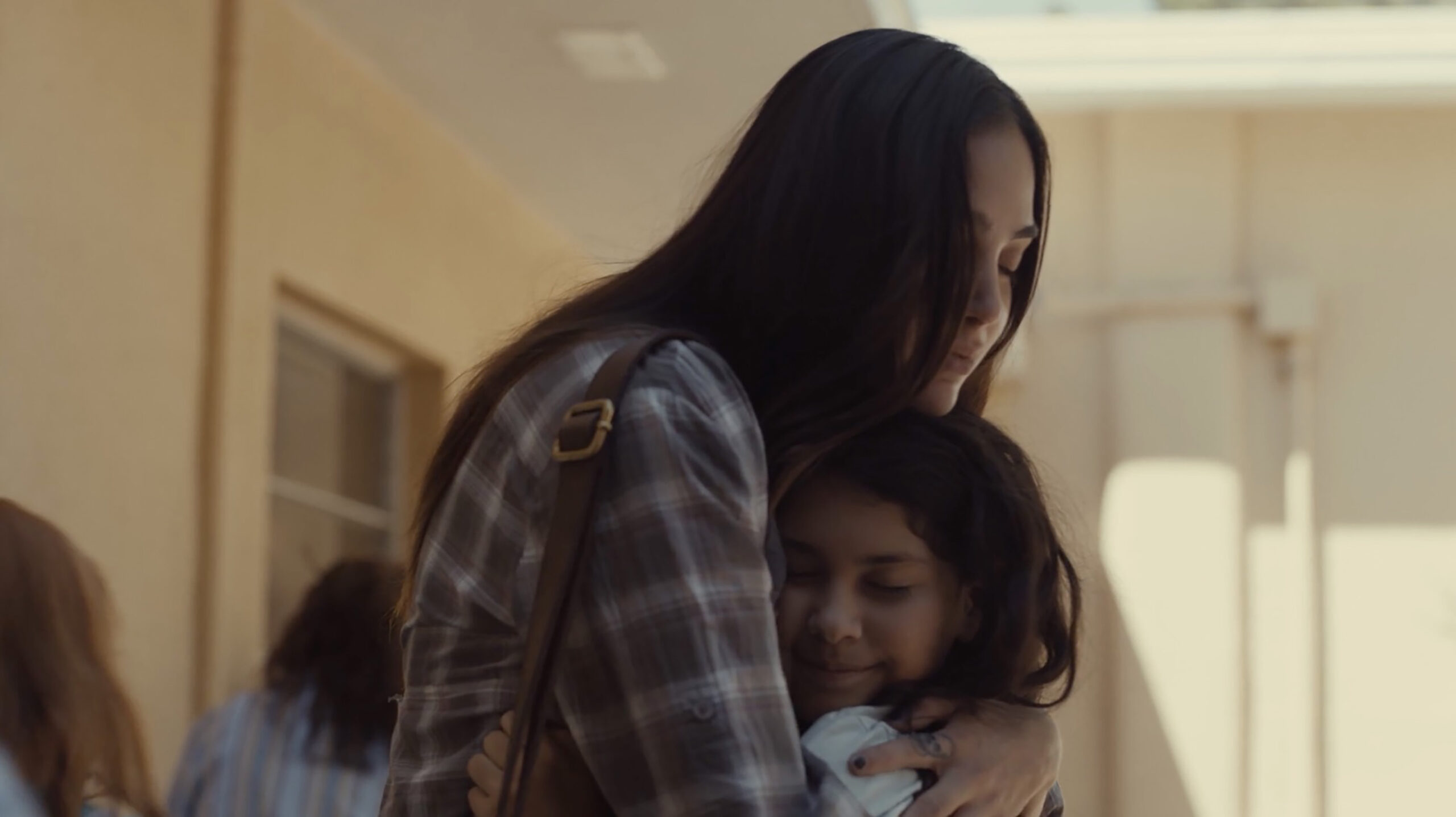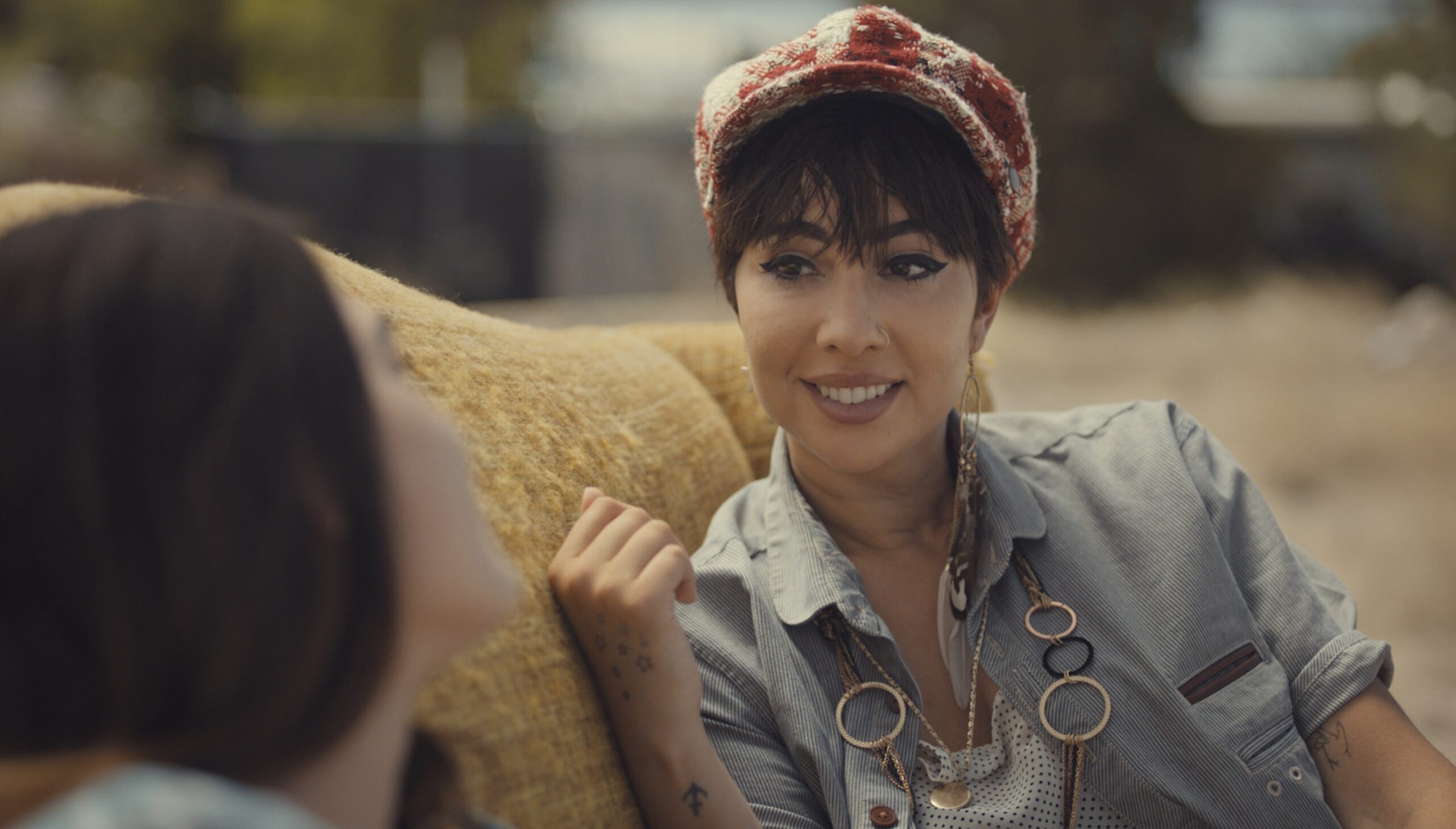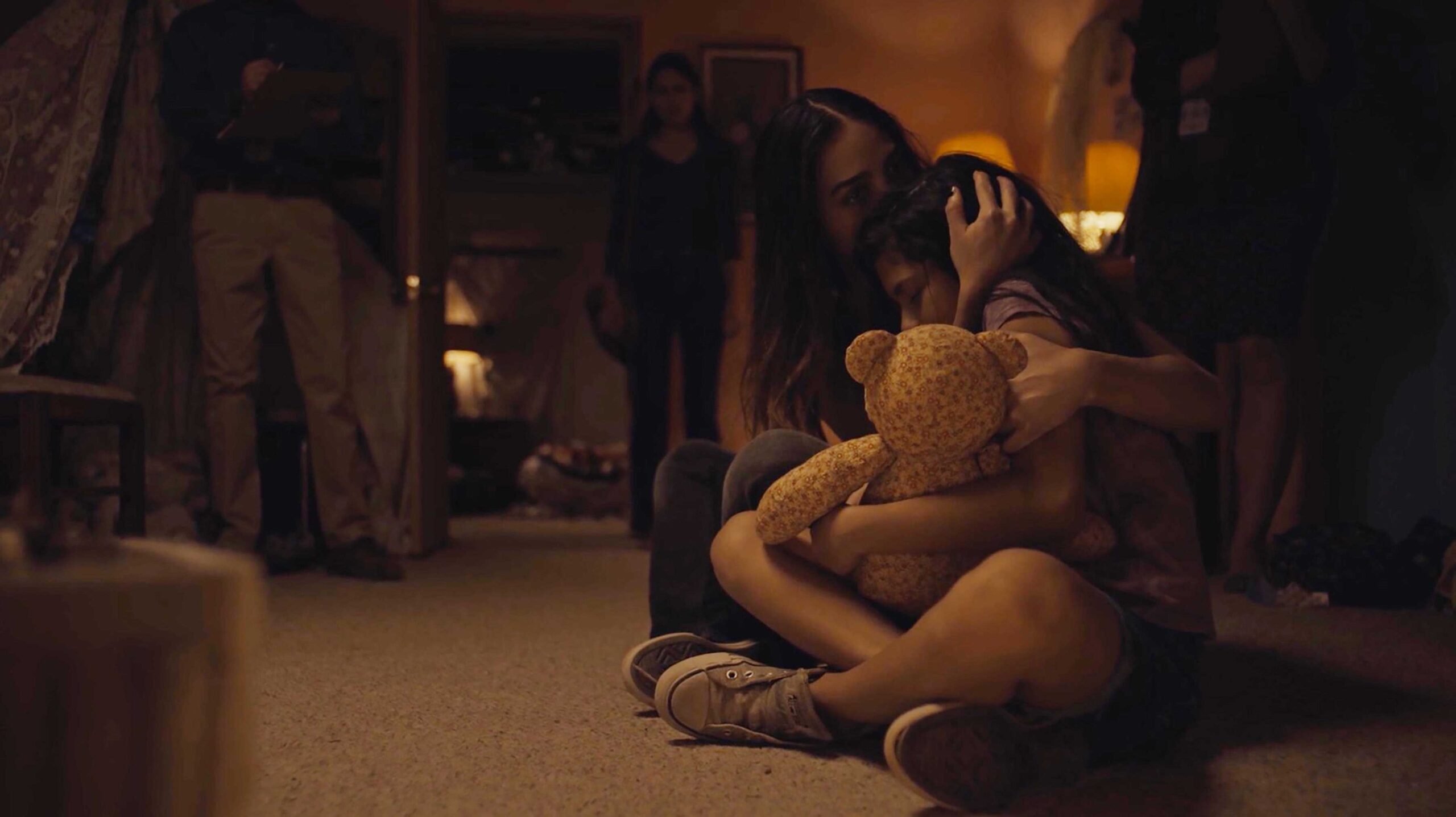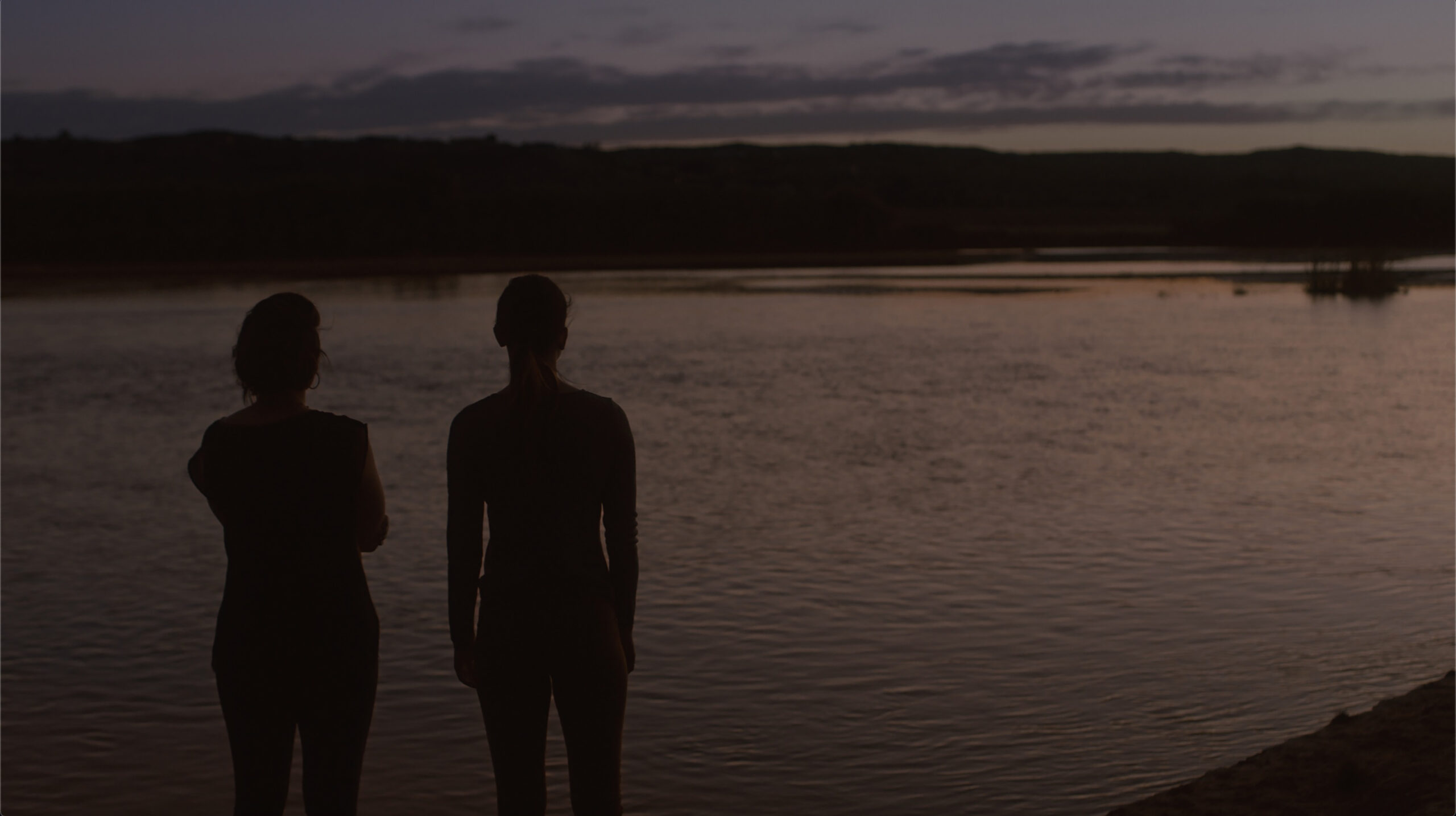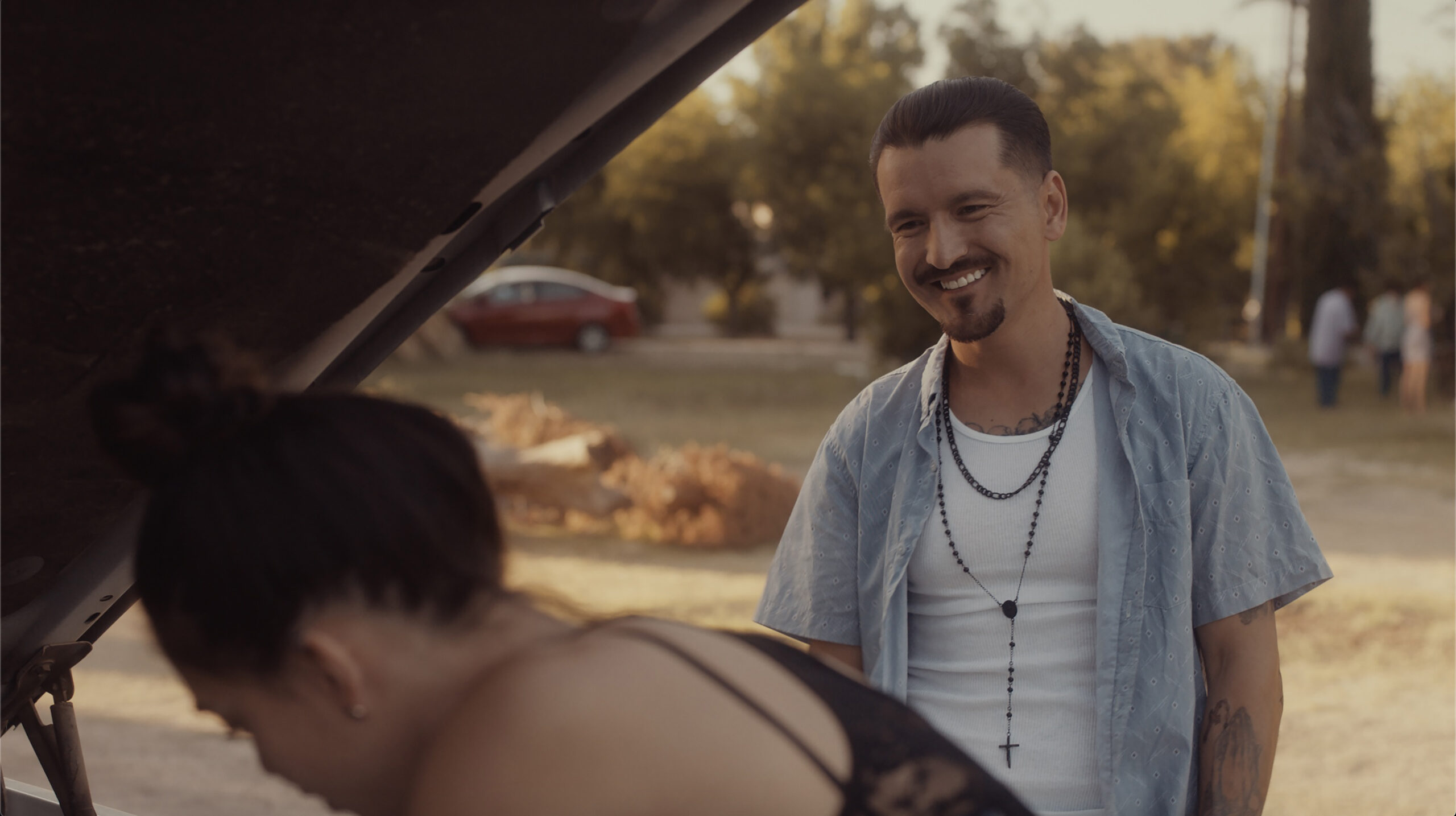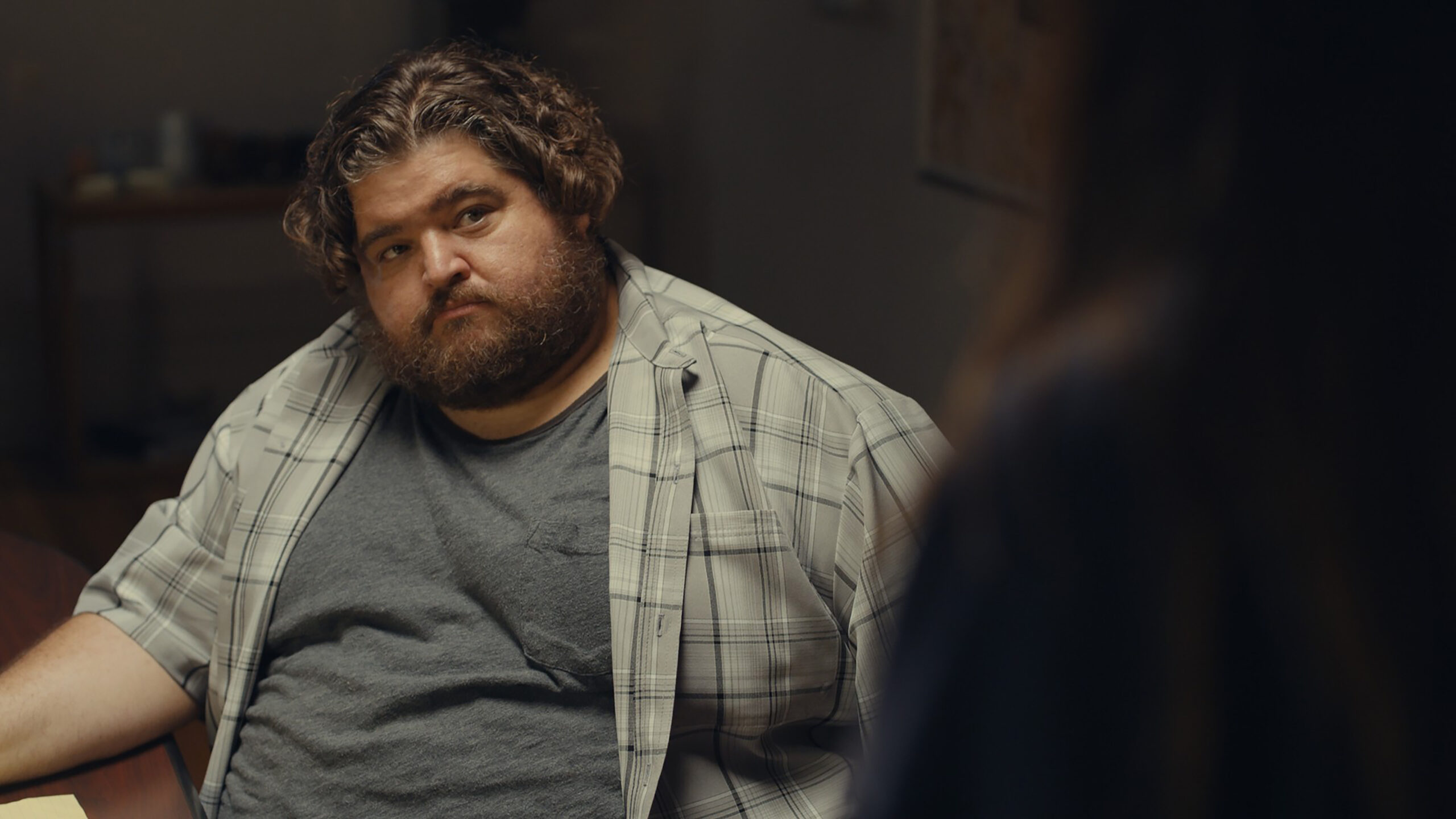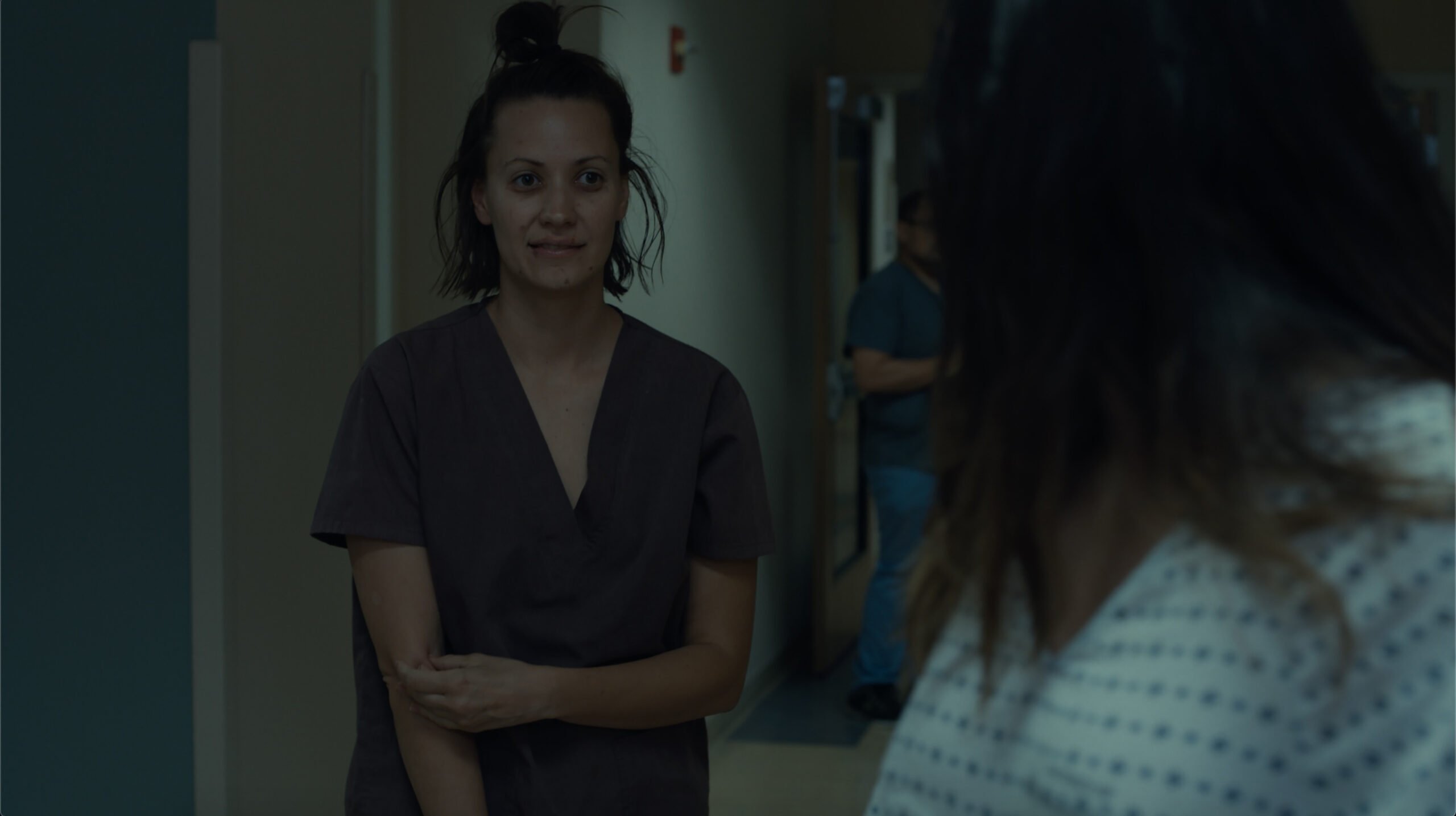 ALL THE WORLD IS SLEEPING in the News
...slating it for release in theaters and on demand on March 17.
"All the World Is Sleeping" highlights the stigma connected with substance abuse and the seemingly never-ending cycle many people battle...The film was screened in a handful of theaters at Cineport 10 Wednesday evening with nearly packed audiences for each showing.
There are many films about addiction. None, however, have truly captured the loving relationship between a mother and daughter in the ways these seven women have experienced. This film centers around the complex role of motherhood, addresses generational cycles of addiction, and beautifully highlights a group that is not often represented in films.
"A lot of movies have been filmed in New Mexico, but few capture and humanize the real world for many individuals like the film All The World Is Sleeping (ATWIS), directed by Ryan Lacen and starring Melissa Barrera."
"I'm honored to be part of something this important," [Doralee] Urban says. "There have been so many women that have been in situations I've been in before. It's like we're invisible a lot of the time, and I wanted to be a part of this to express that we are people. There's a real issue out there. We are people and should be seen." Urban is overwhelmed by the response to the film.
"I hope that listeners will check [Bold Futures] out and possibly also make a donation to your organization as well, to carry on the good work you've done. And I would just like to be the one to call that this film is gonna go places!"
"Barrera spent time with these women and their families to gain insight for her performance. This makes the drama a genuine ethnographic study in the oral tradition as much as a dramatic feature. The result is one of the most honest and harrowing studies of addiction since Requiem for a Dream."
'All the World Is Sleeping' Humanizes Substance Abuse in the Latino Community
"...unlike other films, All the World [is Sleeping] exposes the lack of resources that are needed by single mothers trapped in this cycle."